Some of our great clients!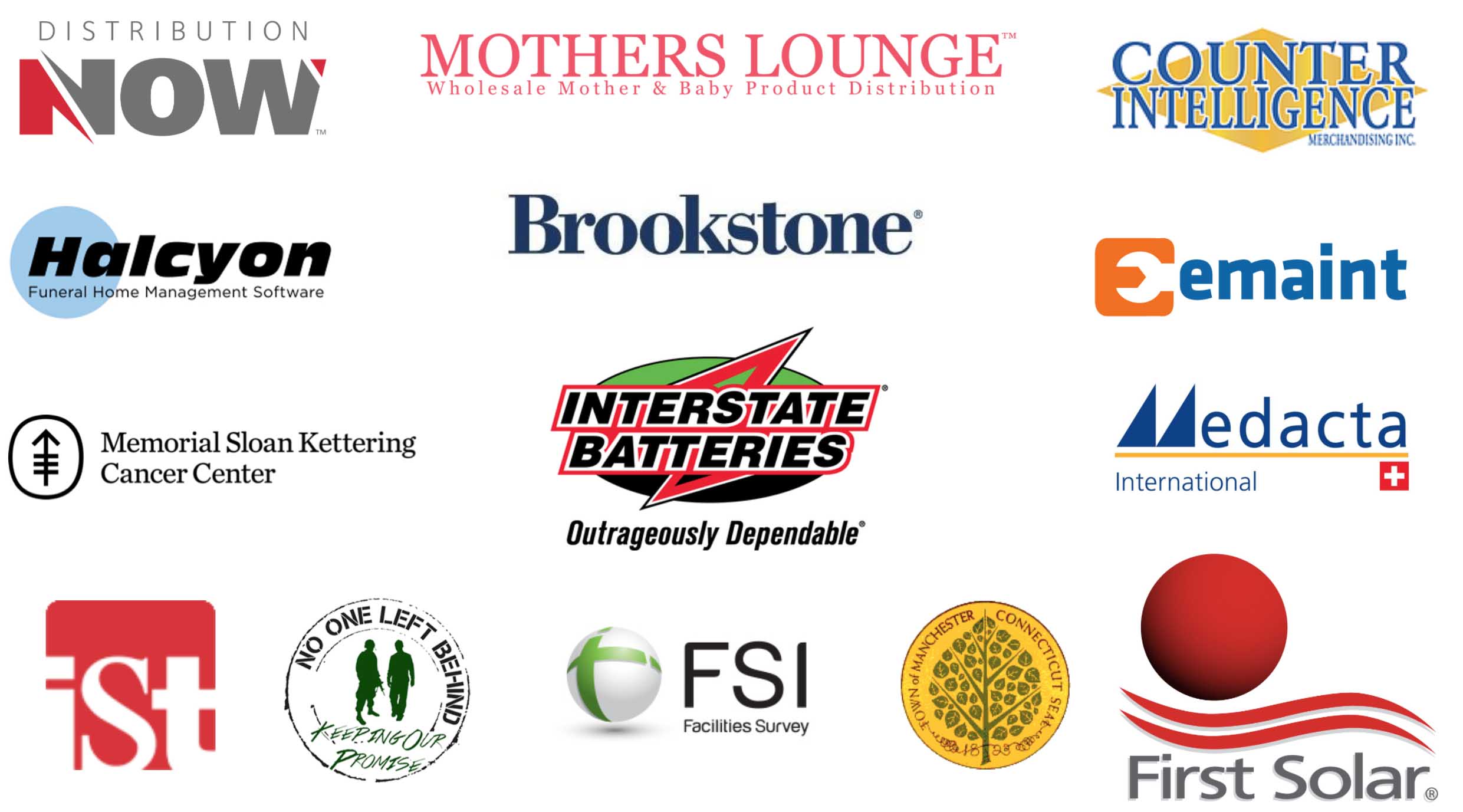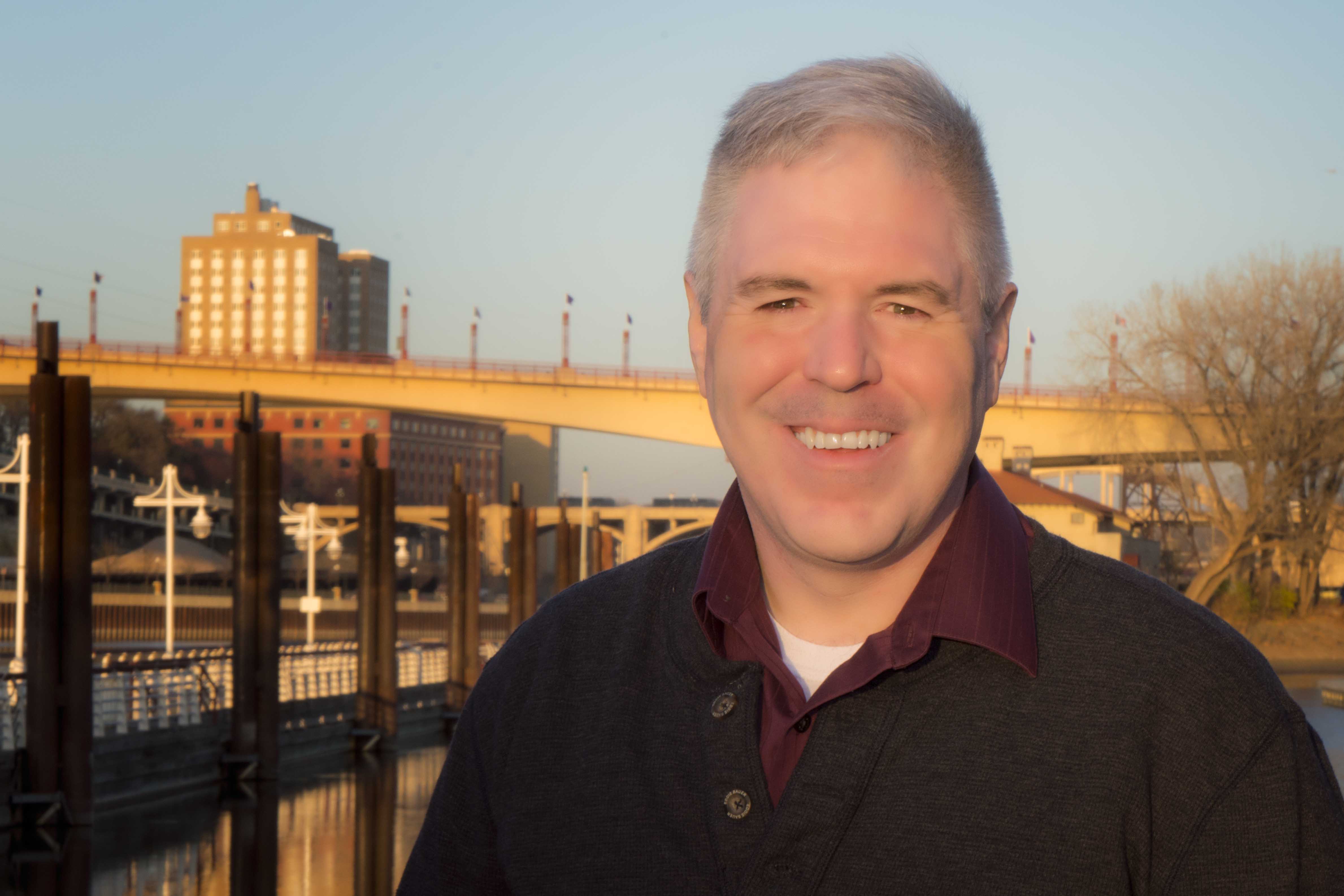 Andrew Berry
Founder & Chief Executive Officer
Andrew Berry is the Founder and CEO of Berry Wing. He started the business because he saw the need for better apps to help businesses increase their productivity.
During Berry Wing's startup years, Andrew was the sole engineer, app designer, and support representative. Andrew has his private pilot license and loves flying his aircraft when he isn't developing great app upgrades or customizing white label apps!
Brandon Archer
Director of Sales and Marketing
As Director of Sales for Berry Wing, Brandon is responsible for lead management and growth of sales for both flagship applications - Scan to Web and Scan to Spreadsheet. He directs successful customer relationships for our app clients.
Brandon has years of experience working with clients and connecting them to the right technologies through experiences at Randstad and Tech Pro Inc. When he's not working with our awesome clients, he enjoying his model airplane hobby.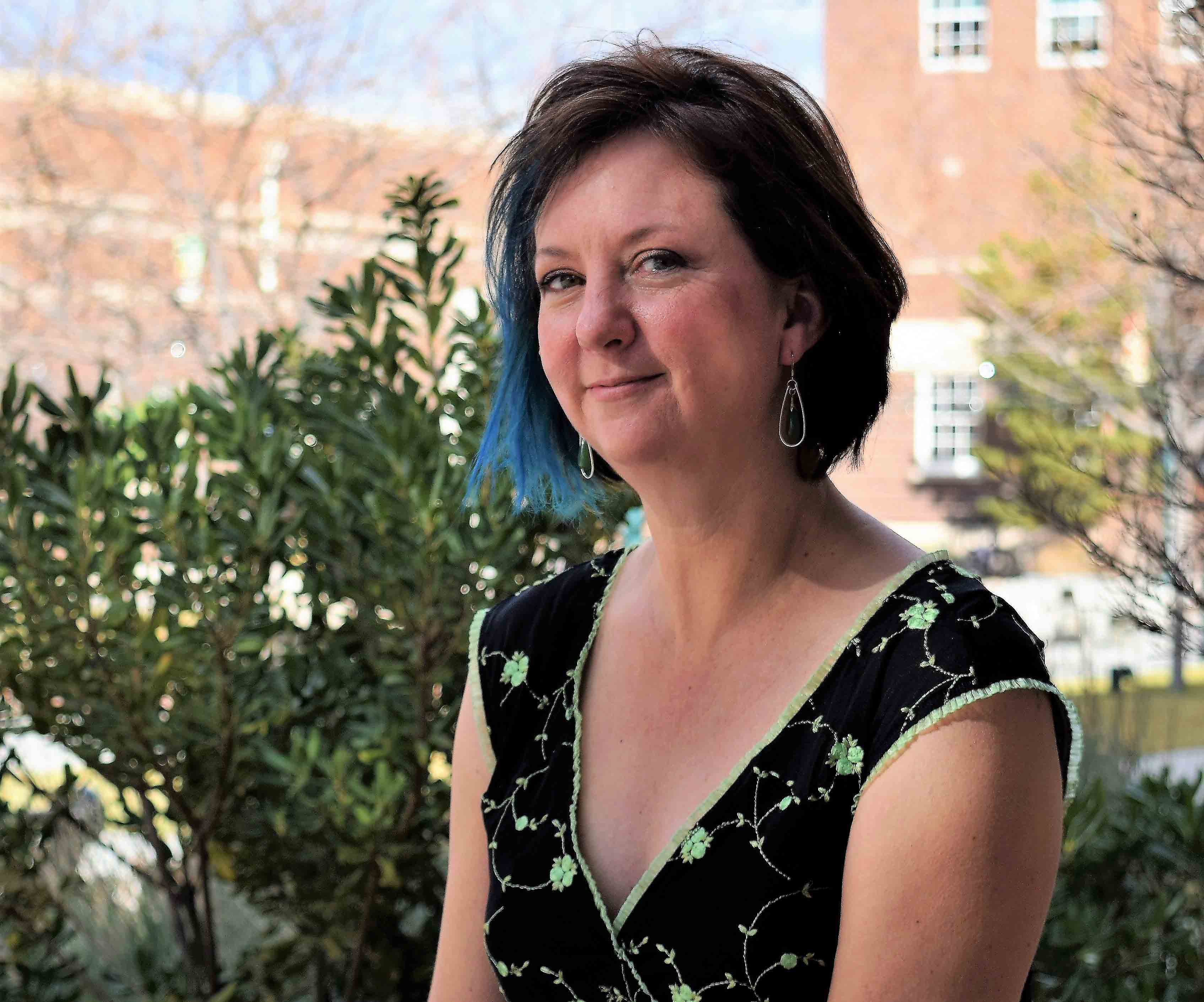 Sonja Dewing
Digital Marketing Manager
Digital Marketing Manager, Sonja Dewing, leads our social media and creative marketing efforts. She develops and implements creative marketing ideas to get the attention of our next great client.
As a content specialist for the last seven years, she knows the ins and outs of the digital arena. She doesn't have any airplane hobbies (although she had her student private pilot license when she was 16), but she plays roller derby and is working on her first novel.
My 1MC Presentation video
Andrew recently presented to the One Million Cups audience in St Paul, Minnesota about the journey he's taken in starting and building his business, Berry Wing.
While there he received great feedback and made some helpful connections.
If you have a small business, we highly recommend that you consider looking into your local One Million Cups as a resource in growing your business.
If you'd like the hear more about Andrew and his company, check out the video of his presentation below:
The Start to Berry Wing
Back in 2008, Andrew started by writing the most basic apps for the original iPhone.
There have been a lot of changes since then and now Berry Wing apps are sold worldwide in the Apple App Store and Google Play. Berry Wing also has a private label customer base that spans the US and 6 other countries. We support verticals such as warehousing, delivery, field service, education, and medical.
Berry Wing apps like Scan to Spreadsheet and Scan to Web offer flexible data collection. Our company develops apps that give users automated ways to quickly complete tasks as well as track information accurately and quickly, such as barcode scanning, Bluetooth low energy beacons (BLE, iBeacons, Eddystone) for IoT (Internet of things), speech to text, and GPS location.
From the CEO
If you're up for it, here's a bit more about me: In my early days as a home inspector in Philadelphia, I observed that there was a great deal of reporting and antiquated systems could be improved with technology. I set out to write software in Microsoft Word 6 macro language to speed up this process. The other inspectors at the firm immediately saw the value and used the software.
Growth in software development demand allowed me to change careers. Working in Minnesota on big and small software projects led me to hardware data collection, also known as barcode scanning. Rugged devices from brands like Symbol, Motorola, Psion, Intermec, fascinated me.
The mobile devices in the early 2000s used wireless networks and are the founding technology of the smart devices we use today.
Barcode scanning gave me experience in multiple disciplines beyond just mobile software development. Wireless networks, use of technology in business, working with requirements, sales processes, and key lessons from business mentors. Each one integral to helping customers and people solve problems.
Enter the iPhone.
We've only recently begun to understand what we can do with this technology. Smartphones are ubiquitous and they can do so much to help business and people. Time-consuming tasks (like barcode scanning, data collection, material handling, attendance) now could be solved so easily and inexpensively with smart devices.
Tasks that needed a paper, pen, and clipboard are now efficient and even fun to complete with smart devices and the right app.