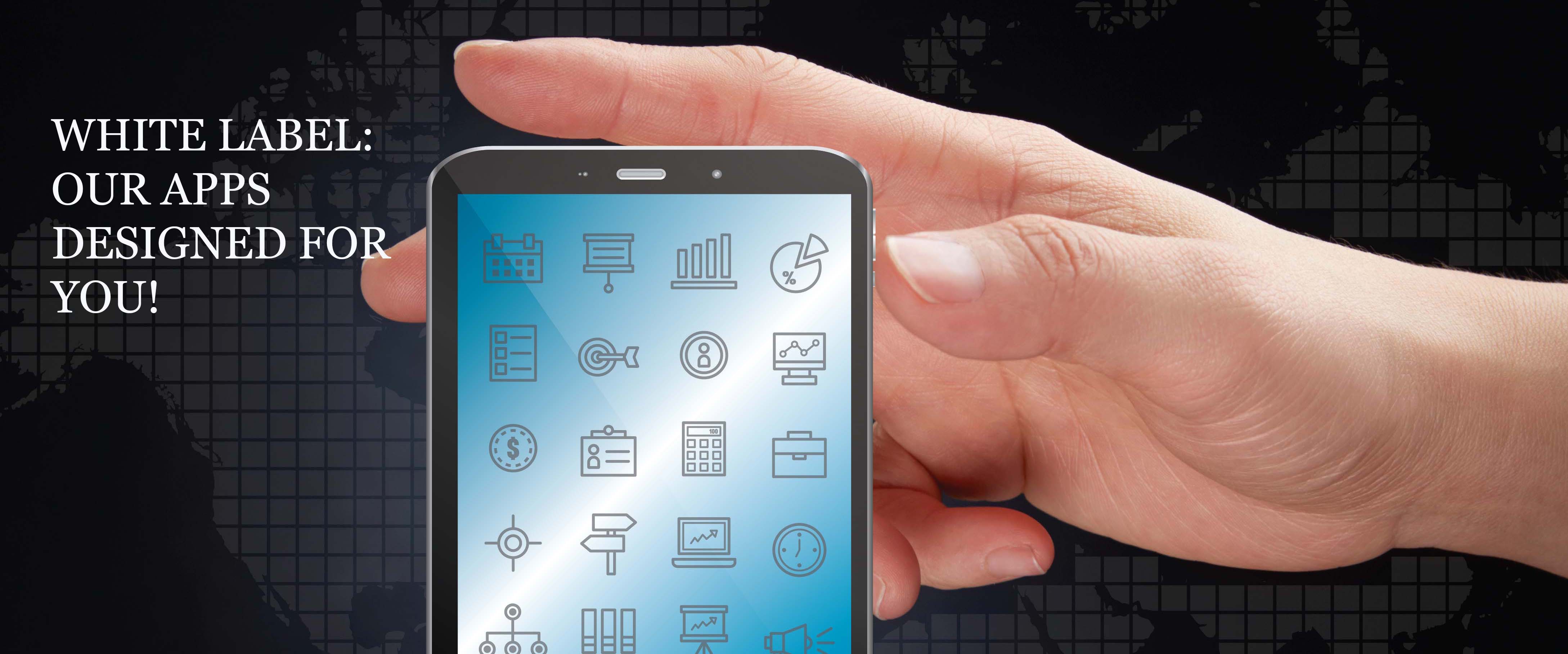 White Label products to help you move faster!
Don't waste time reinventing the wheel! Let us make our apps work to your specifications.
What's this about White Label?
White label is all about a company like yours asking Berry Wing to develop an app that you label and use as your own.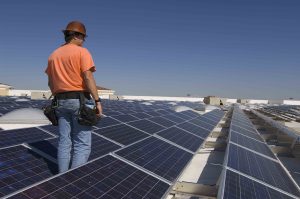 For example, in 2014 we were approached by a solar power company. They wanted an app that would scan the bar codes etched in glass on solar panels. Their workers would want to scan the panel and note any service performed.
We started with the basic, free version; simplified it so that the users were only using what they needed; created a spreadsheet with the column titles requested by the company (the basic version has letter labeled columns that you can modify); enabled the system to scan the etched bar codes; as well as other requests the customer had.
Because all of their workers are in the field, usually offline, Scan to Spreadsheet is directly on their phone and they simply email the spreadsheet to their service department when they're connected again.
Now we're coming up on three years and they've come up with some additional requirements to make the system work even better for them, and we can't wait to make that happen!
More about White Label
Forbes had a great article about why using white label products is a great idea - you can check out the information here: https://www.forbes.com/sites/theyec/2014/06/03/why-a-white-label-solution-is-easier-than-building-your-own/#1b079c38dd9e 
What our customers say about us and our apps
Our customers have had good things to say about our apps, and if there is ever something wrong, we're quick to respond. Here are a few of our latest reviews:
Our great white label clients!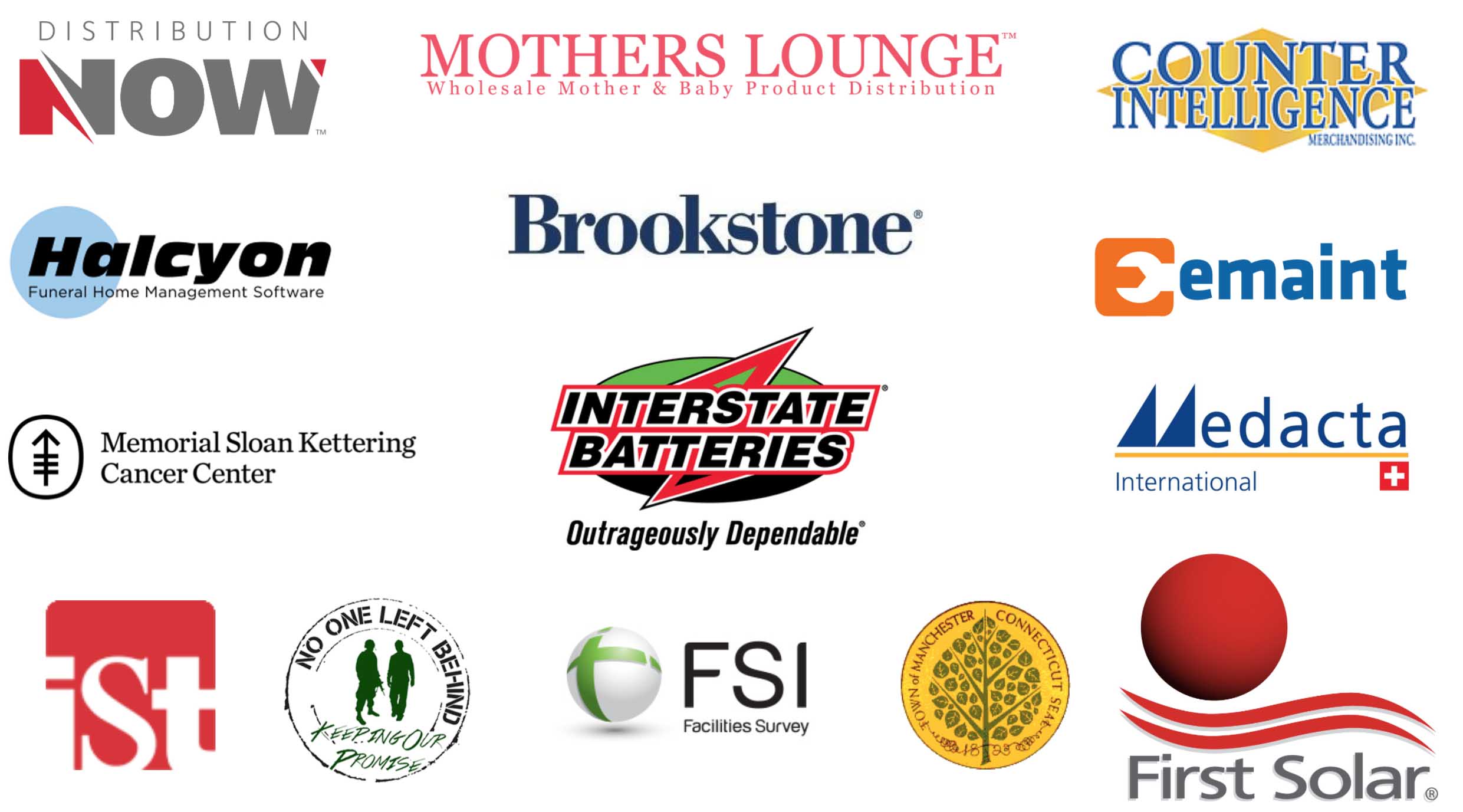 Drop us a line and we'll get back to you soon.