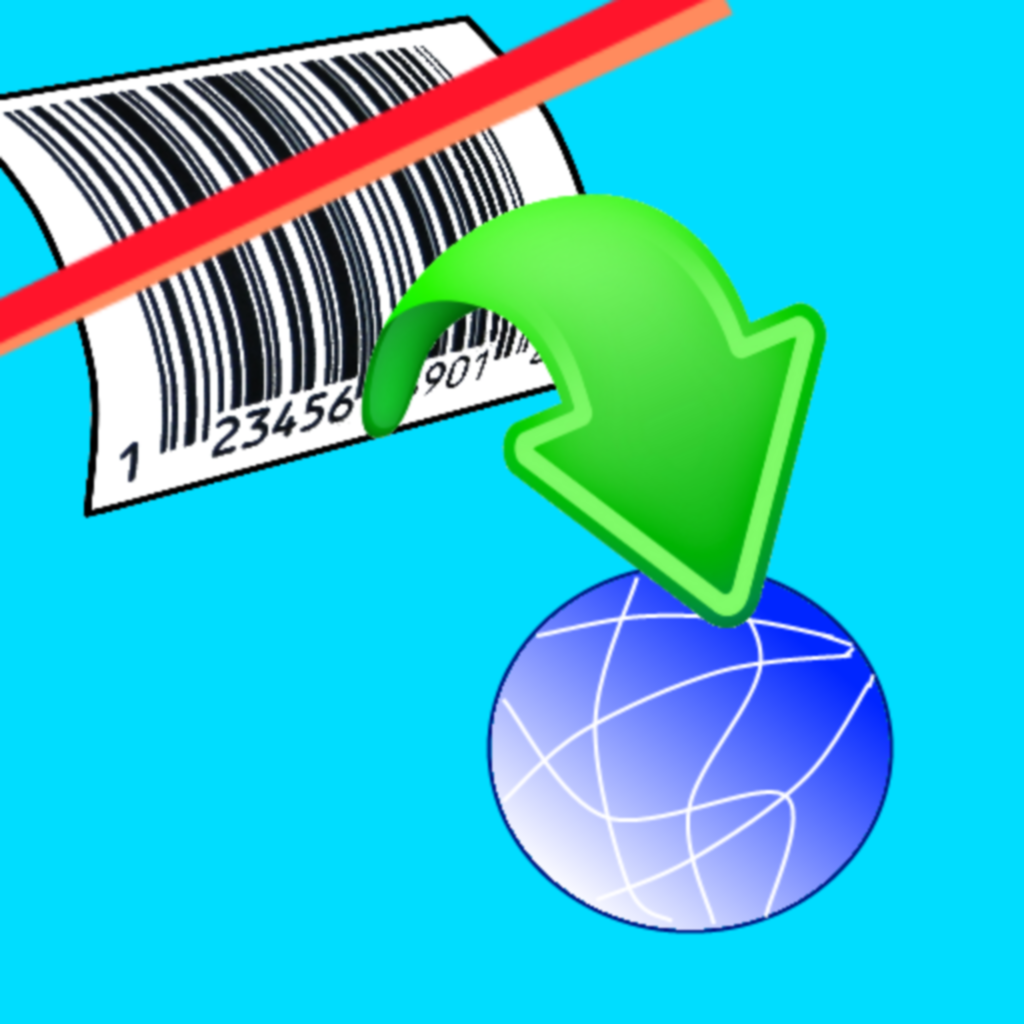 Allows a mobile web page user to scan information into an online form or a business database instead of typing.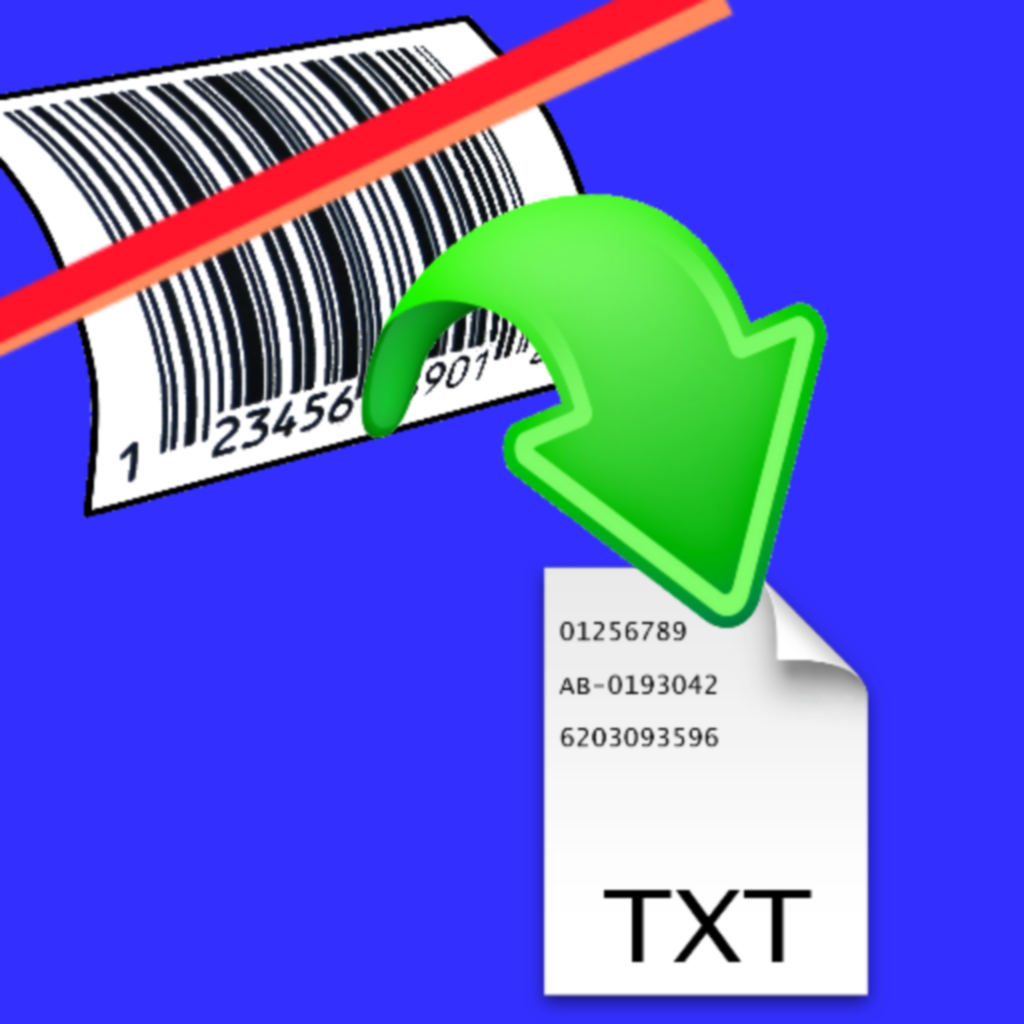 Free app to scan barcodes, collect values into a text file, and email to anyone. Use to test barcodes before purchasing our other apps.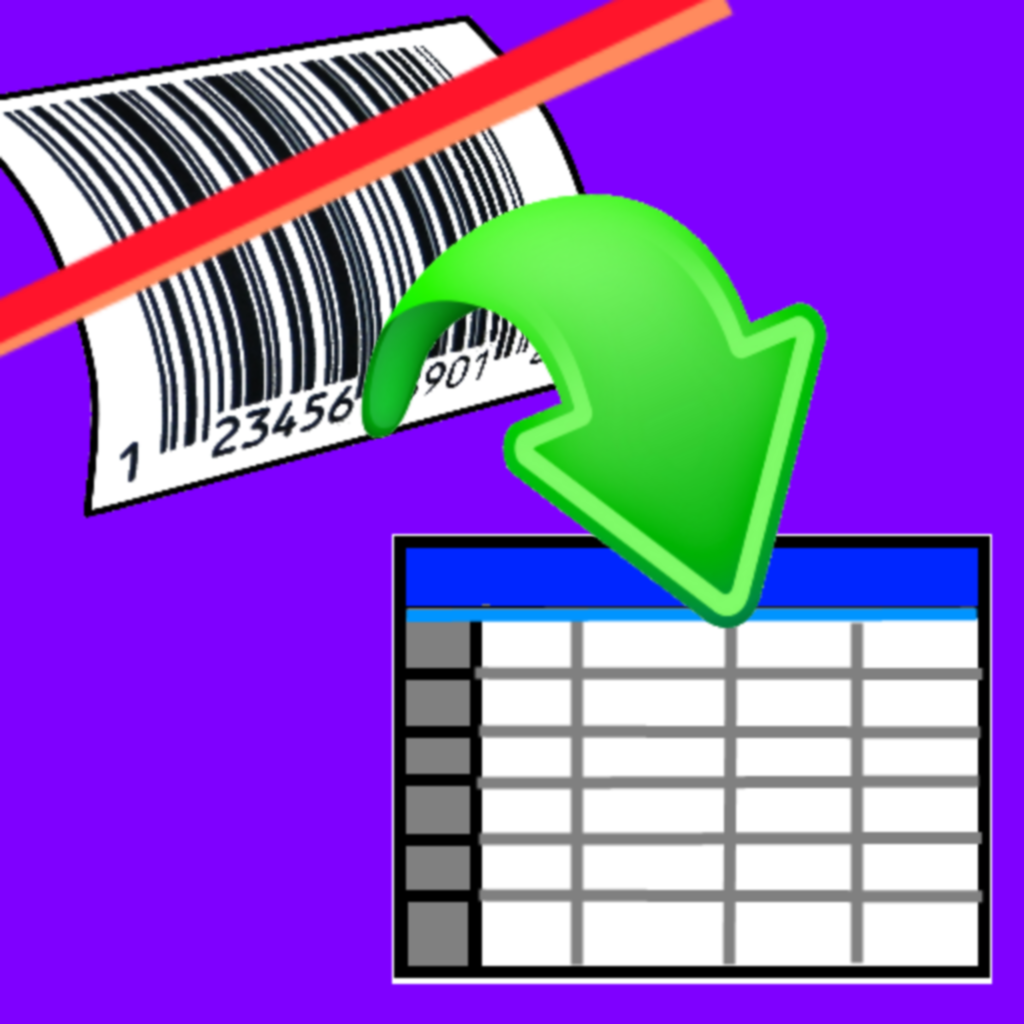 Scan barcode information, such as inventory, receiving, or attendance into a spreadsheet, even offline!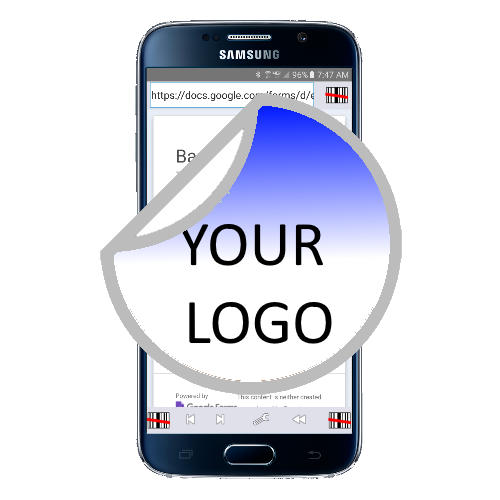 Do you need our app modified with your requirements? We can do that. Contact us and we'll help you!