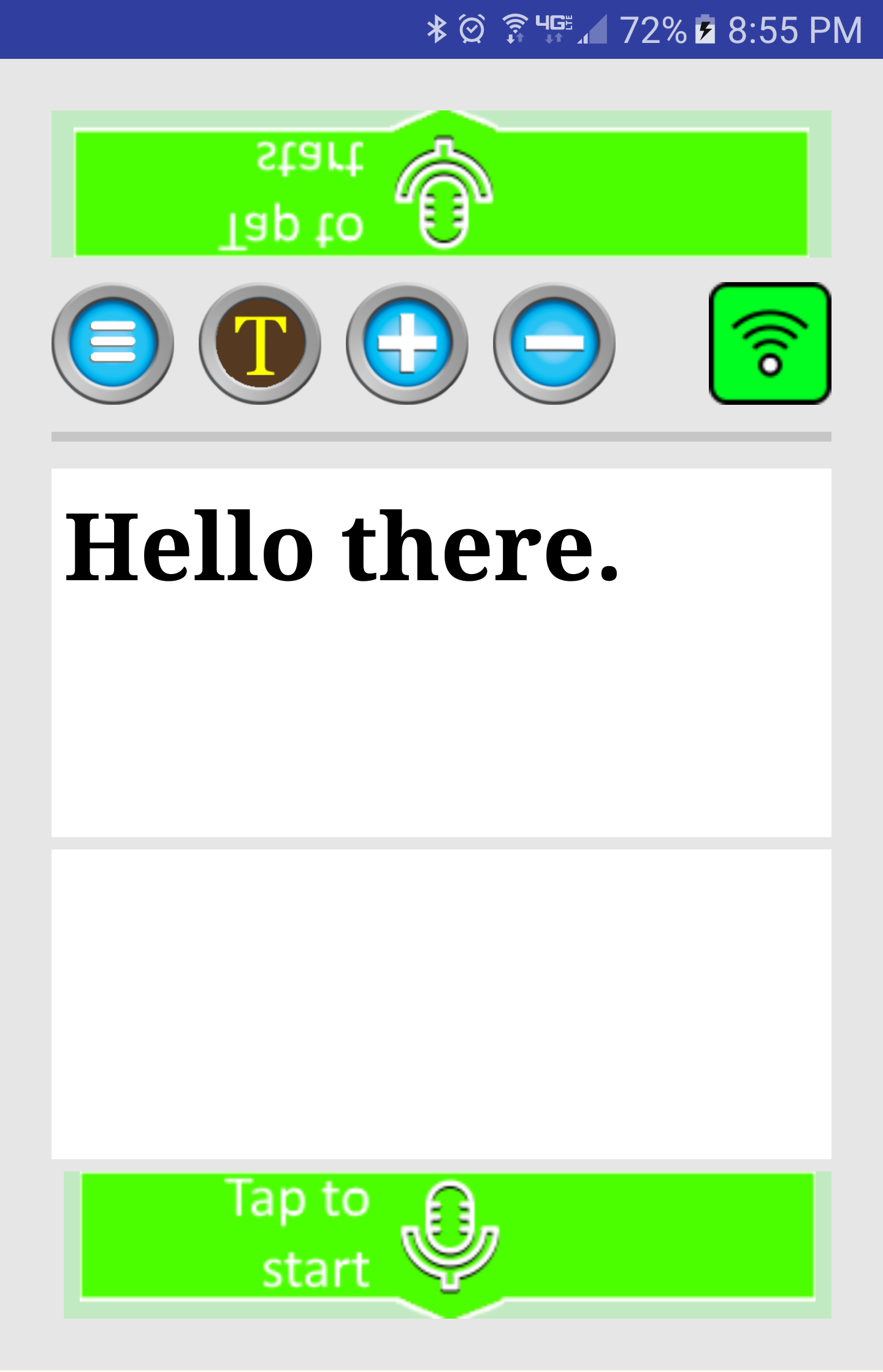 Visual Hearing Aid
Communicate fast and easy with anyone who has hearing loss or are hearing impaired
Visual Hearing Aid 
It can get frustrating if you don't read sign language or someone's hearing aid isn't working, but using this app you can get back to communicating and dealing with more important issues. Speak into your phone or tablet and the app uses voice recognition software to display your words.
Select green button to start the app listening
Button turns red when it's ready to transcribe your words
Speak clearly into the device
Point the screen at the person you're communicating with
You can also:
Forward conversations to email or other sharable platforms
Delete information when you're done
Other great reasons to use Visual Hearing Aid:
Do you work in a noisy location with loud music and can't hear what customers are asking for? Setup Visual Hearing Aid, add on a microphone and stop wondering if you got the order right. The only limitation is the quality of the microphone.
Work in emergency services and you're trying to help someone who can't hear you? Use the app to get the information you need, right away.
Know someone with sensorineural hearing loss? This can create a permanent hearing loss. But open up the lines of communication with Visual Hearing Aid.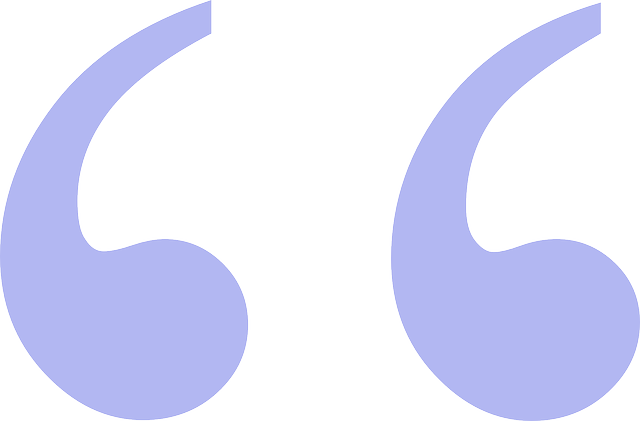 The Visual Hearing Aid App has helped me by lowering my anxiety of flying home deaf. I intend to tell my audiologist how this app made a difference in my life. I recommend this app to anyone with an iPhone or Android who wants to help themselves or others improve one-to-one communications in a hard-to-hear situation.
Myron W.
St Simons Island, GA
Read more about Myron's story.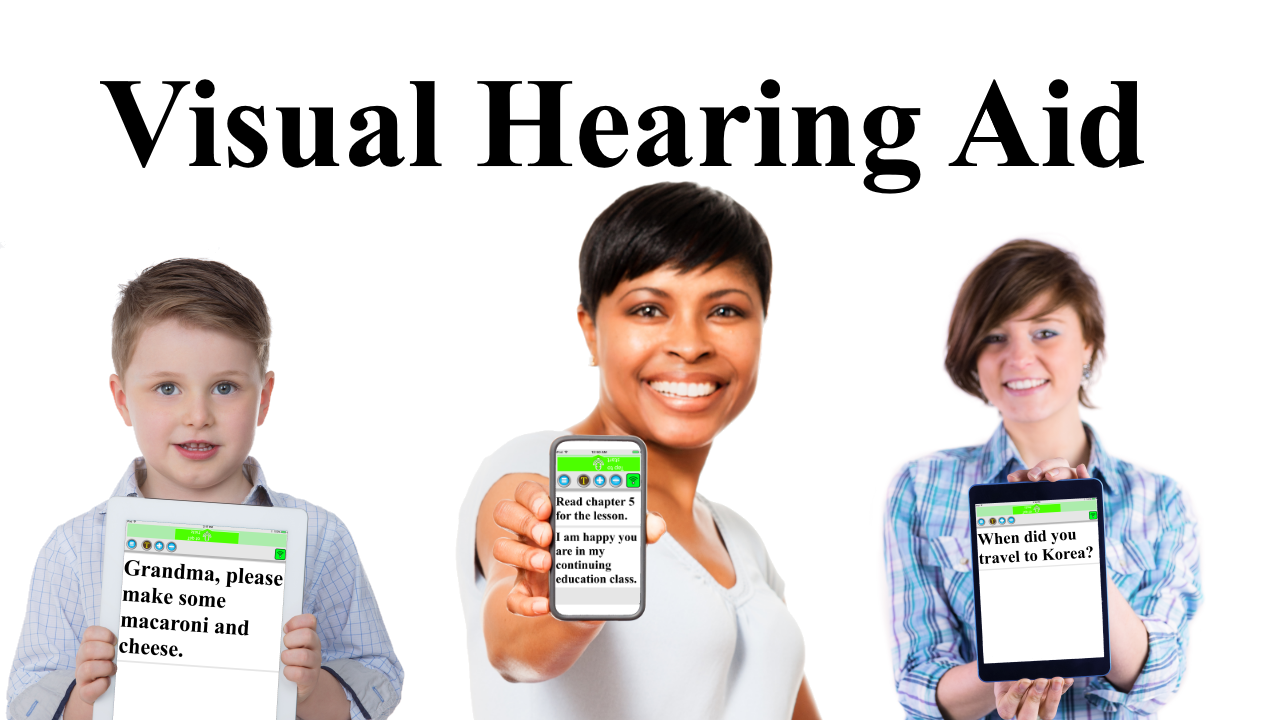 Get the Visual Hearing Aid App.
Need more features or a white label product? Then it's time to drop us a line!