Simplify your processes and shorten the time to insight with barcode scanning apps from Berry Wing.
White label our apps for your company's business processes.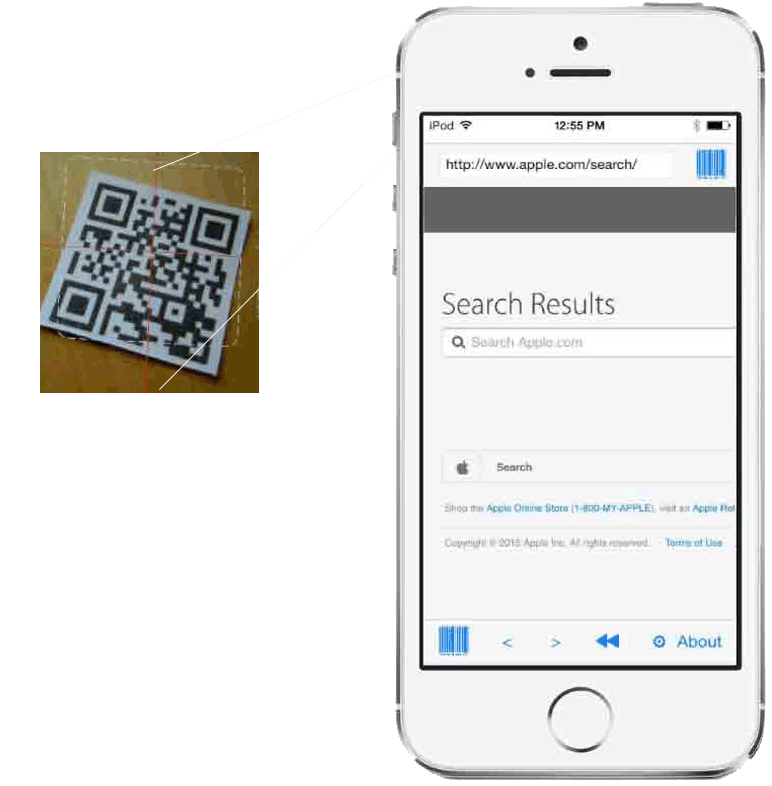 Barcode Generator
Need to create a barcode or a QR code?
Check out our barcode generator!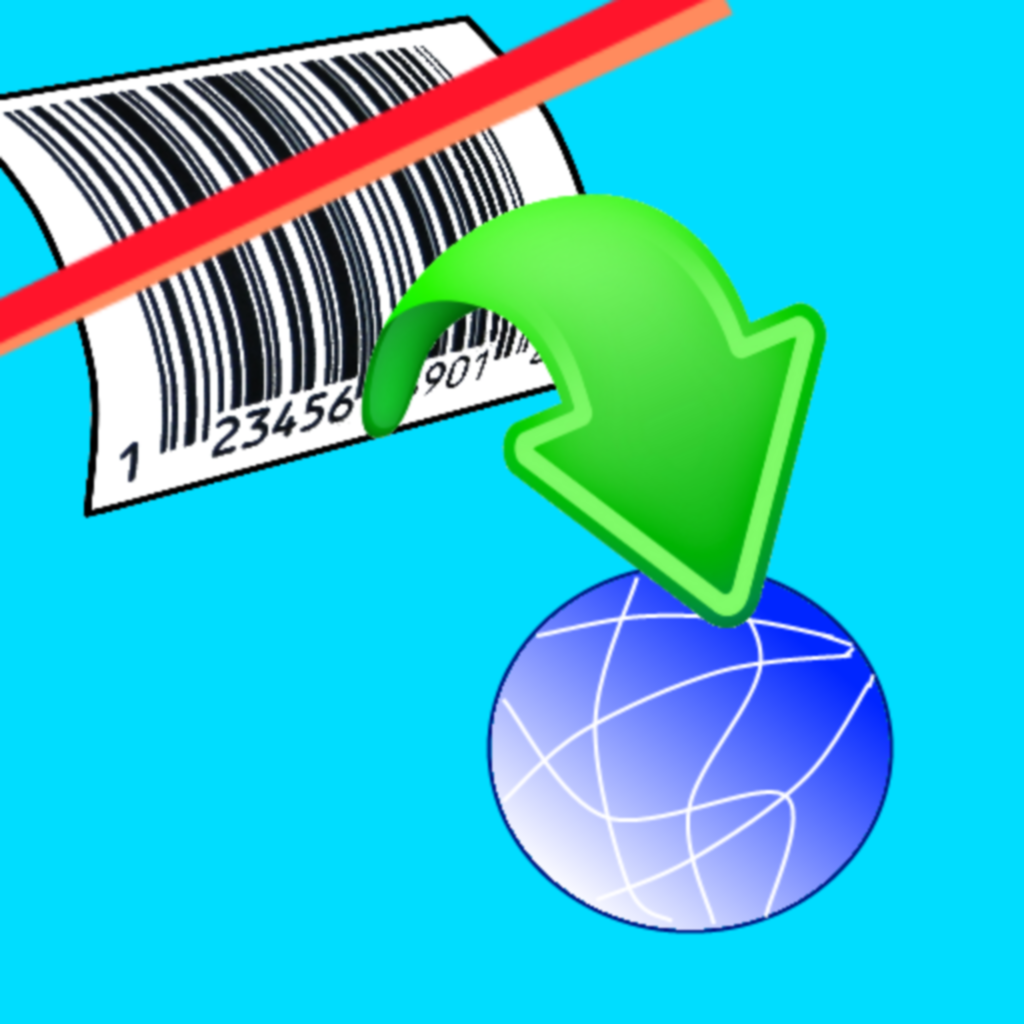 Allows a mobile web page user to scan information into an online form or a business database instead of typing.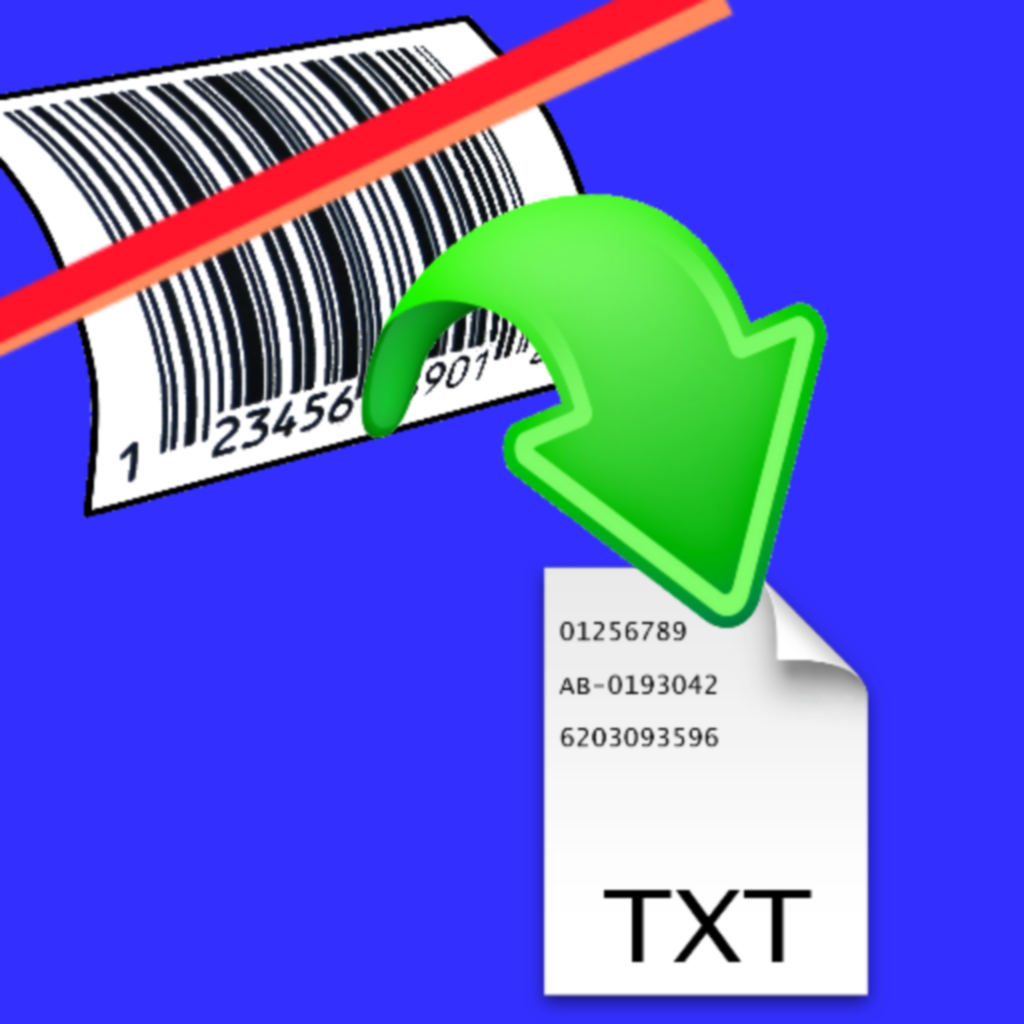 Free app to scan barcodes, collect values into a text file, and email to anyone. Use to test barcodes before purchasing our other apps.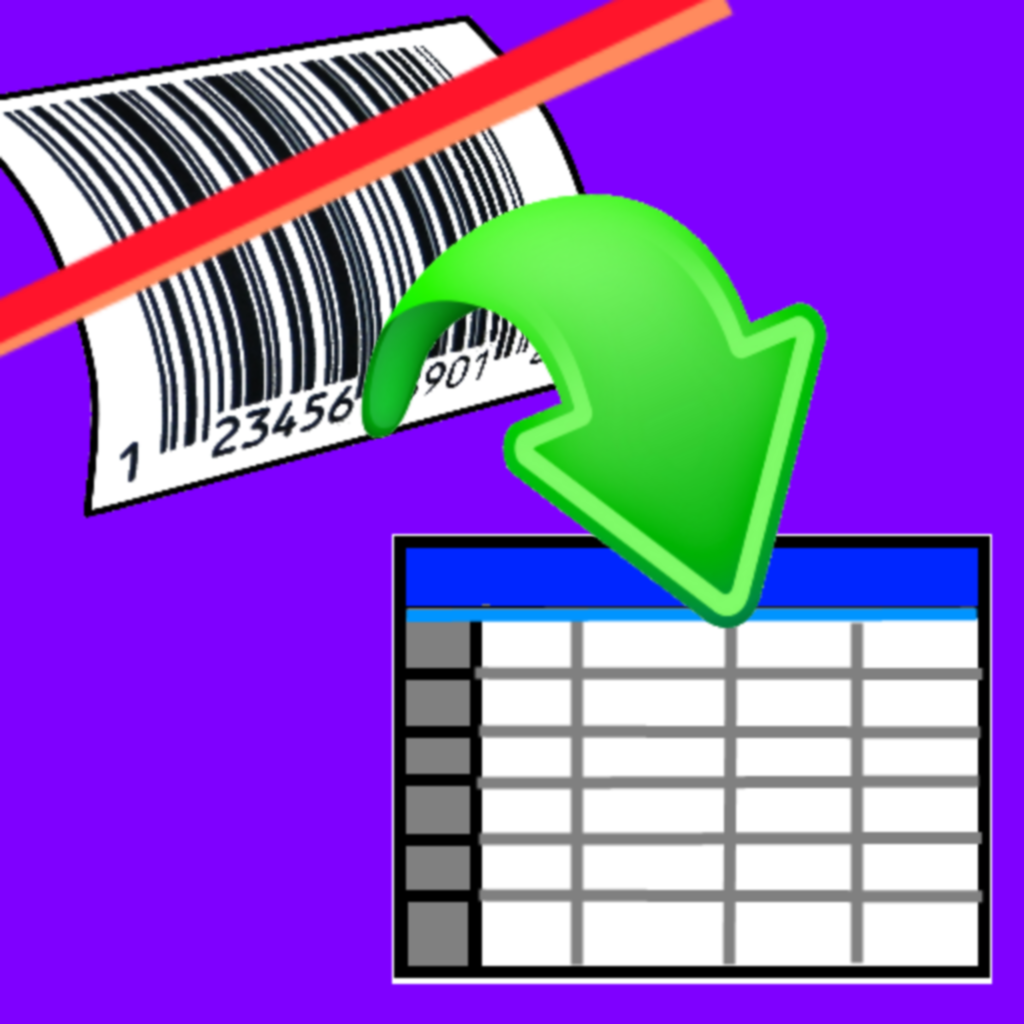 Scan barcode information, such as inventory, receiving, or attendance into a spreadsheet, even offline!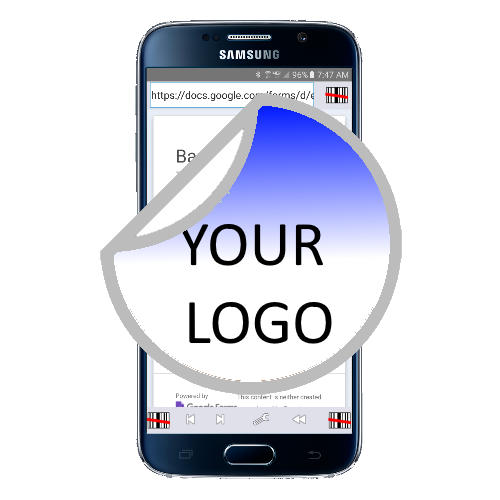 Do you need our app modified with your requirements? We can do that. Contact us and we'll help you!
Are you ready to make your business processes faster and smoother? Then it's time to drop me a line!
I recently presented my company's story at One Million Cups: