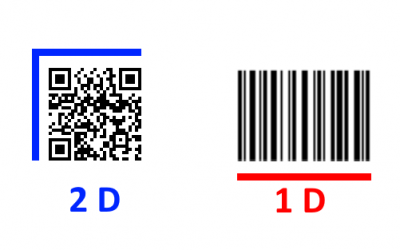 There are a lot of different types of barcodes out in the world! They all have their purpose. Some of them are very specialized. We'll go over the barcode types supported by our barcode scanning apps Scan to Spreadsheet, Scan to Web, and Scan to Note. There are 2...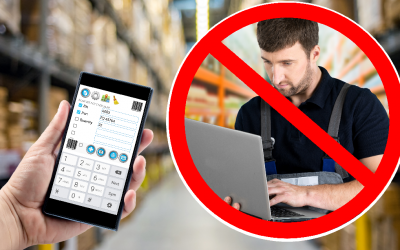 We have updated Scan to Spreadsheet for Android with many new features.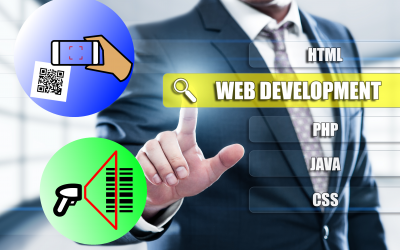 Embed barcode scanner You can incorporate a barcode scanning button into your HTML web page. There are a couple of options. All of them work with both Android and iOS versions of Scan to Web. The basic command is to open this URL bwstw://startscanner For instance use...