When you run a charity, it can be a lot of work to track donated inventory and materials. Especially when it comes to items you need quickly and don't know if you have them.
Track Donated Inventory
That's why No One Left Behind needed to find a smart solution to collecting and distributing donated household items. They generally needed the same type of donations of items like furniture, kitchen utensils, etc. And often volunteers were taking in the donations but with no way to track where and what the item was.
They started with a solution where volunteers could scan a barcode and enter the additional information as needed into an app (by using Scan to Web). For example, they create barcodes that when scanned would pre-populate information for things like a toaster, couch, chair, etc.
It Didn't Go Smoothly, At First
Normally, Scan to Web works fine with Google Sheets, but because this app was a bit more complicated (the developer from No One Left Behind had the system automatically send a donation letter to the donator, etc) Google Sheets was actually interfering with the code. Not only did they want to track donated inventory, they wanted to be able to process administrative  
That's where the brain behind our apps, Andy Berry, stepped in. Once No One Left Behind contacted us, Andy went to work to find a solution. Turns out he found another online spreadsheet that could do the job without interfering with code. So, he suggested jotForm. Plus, Andy offered to have Berry Wing donate a couple of years of the subscription.
The Outcome
Turns out the program worked beautifully. As Justin of No One Left Behind put it...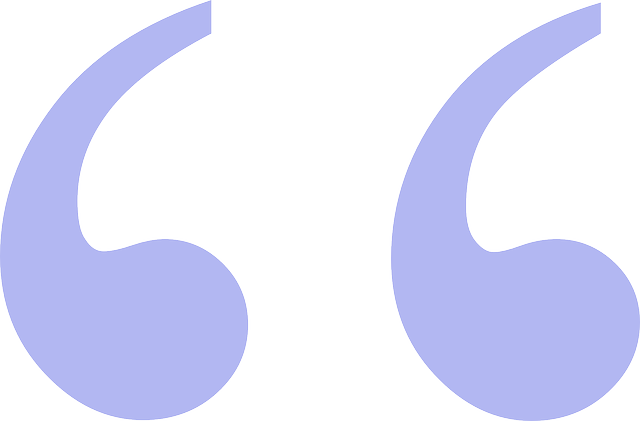 "Let me be clear: I could not have solved these problems without the essential, selfless, and timely help of Andrew Berry (from Berry Wing, LLC). I and we owe him a huge thank you." - Justin, No One Left Behind.
No worries Justin! Glad we could help and that the app does what you need!
You can find out more about Scan to Web.